welcome!
–
.
.
Dear members of Movimento e Percezione, as you know our courses have been suspended since February 24, 2020.  It is a complex situation, but we are confident that we will all be able to overcome it together.  We use the time available for the well-being of ourselves and our loved ones, remember to stay active with short and frequent small personal workouts at home.
Our biggest thanks to the tireless work of the healthcare staff and to those who are actively spending themselves on our health. Solidarity also to those who are continuing to work for all of us and to those who, on the contrary, are forced home.
A virtual hug to all the people who got sick, in the hope that they can heal quickly and well.
We will let you know when we can resume activities in the gym or outdoors. Stay positive, in the end everything will be fine.
The Board of Directors
–
Movimento e Percezione ("Movement and Perception") is an italian association with headquarter in Milan – Sesto S.G., that offers motion and deep listening courses, designed as vehicles for transformation of bodily perceptions and instrument for personal growth.
Our approach is both educational, sporting, socially, culturally and introspective.
From the practical point of view we offer weekly classes and monthly practical and theoretical meetings, cultural tours and study, workshops, seminars and training courses for beginners and experts too.
In our training proposal we cooperate with the highest level experts.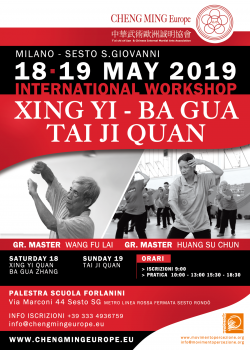 –
NEXT EVENTS
–
–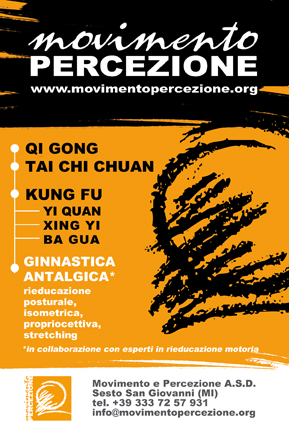 –
——————————————————————–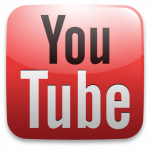 –
–
–